November 18, 2023
Posted by:

Abraham Adeniran

Category:

Events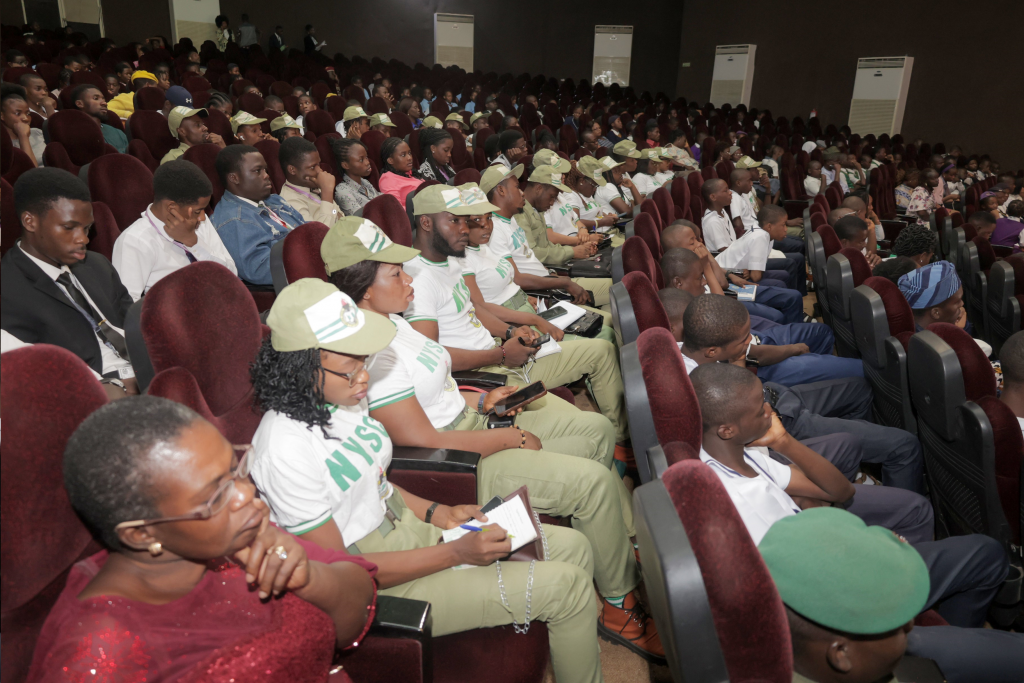 Leading sustainability experts have called for urgent infrastructure investments to ensure adequate access to Water Sanitation and Hygiene (WASH) for all, in accordance with Goal 6 of the United Nations Sustainable Development Goals (SDGs).
The recommendation was made at the 2023 International Conference on Environmental Law and Governance for Sustainable Development, convened at the Olusegun Obasanjo Presidential Library in commemoration of the World Toilet Day.
The event, jointly organized by the International Law Association (ILA) Committee on Natural Resources, Energy and Environment (NREEL); the University of Bradford School of Law, the Green Institute, the Institute for Oil, Gas, Energy, Environment and Sustainable Development (OGEES Institute), Afe Babalola University, and the Olusegun Obasanjo Presidential Library, brought together over 400 participants from diverse sectors.
The conference was declared open by the conference co-chairs Prof. Damilola Olawuyi, SAN, President of the International Law Association, Nigerian Branch, and Prof. Engobo Emeseh, Head of the School of Law at the University of Bradford.  Dr. Jane Bevan, Chief of WASH at  UNICEF Nigeria emphasized the necessity of increased investment in sanitation to combat the current trend of underfunding in this vital sector. She applauded Jigawa State for achieving an open defecation-free status by significantly increasing its WASH budget. While welcoming attendees on behalf of the ILA, the Chairperson of the ILA NREEL Committee, Oluwaseyi Ebenezer emphasized the important role of international law in advancing SDG 6 and encouraged all attendees to join the ILA in advancing its work on WASH access in Nigeria.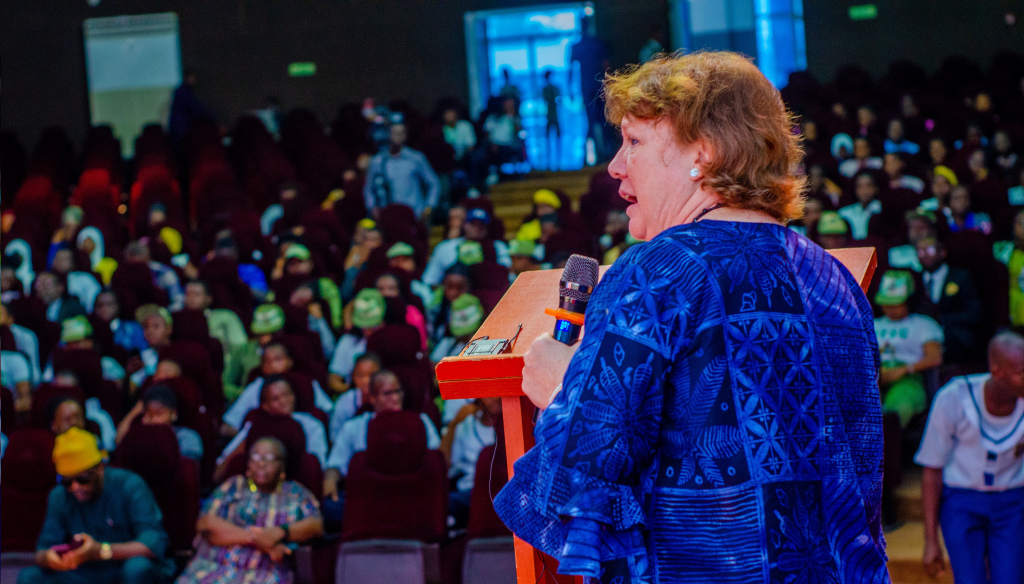 Panel 1, led by Dr. Adenike Akinsemolu, Head of Green and Sustainability at the Olusegun Obasanjo Presidential Library and Director of the Green Institute, focused on financing universal access to water, with contributions from Professor Omoniyi Akinola, Senator Prince Lanre Tejuoso, and Ms. Ololade Oloniyo. Dr. Pedi Obani from the University of Bradford explored the topic of adjudicating universal access to water sanitation and hygiene.
Panel 2, moderated by Yetunde Salako, Project Coordinator, Green and Sustainability Unit, Olusegun Obasanjo Presidential Library, focused on building partnerships for Universal Access to Water, featuring Dr. Igwe Nicholas, MD/CEO of Zenith Water Projects and National Coordinator of OPS-WASH Nigeria, and Mr. Nyananso Ekanem, Managing Consultant of Weir Capacity Ltd.
Panel 3, addressing the societal impacts of open defecation, featured student representatives like Animashaun Tobi Ridwan (Bells University of Technology), Akinbode Atinuke Victoria (Chrisland University), Emmanuel Akin-Ademola (Adekunle Ajasin University), and Hajara Baba Yaro (Homaj School, Ondo). This panel was adeptly moderated by Mr. Adediran Abraham.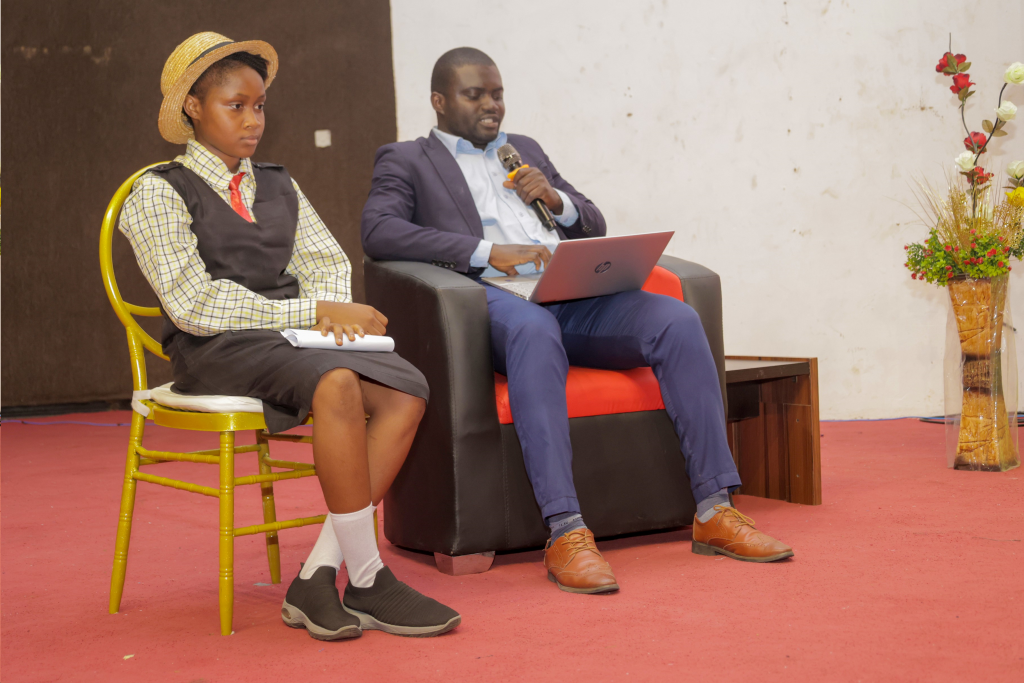 A highlight of the conference was the inaugural Prof. Damilola S. Olawuyi, SAN Debate Competition. The competition, held in honour of the frontline international environmental law expert and Senior Advocate of Nigeria, focused on the government's role versus individual responsibility in ensuring access to clean water and sanitation. Esteemed judges like Dr. Bridget Akintewe, Olori Olanike-Ogunleye and Dr. Rev. Femi Olajide assessed the debates. This competition saw the participation of various secondary school students who demonstrated their debating prowess on the critical and timely topic.
The conference concluded with a unanimous recognition of water and sanitation as fundamental human rights and the need for strong environmental laws and governance. The importance of political will, innovative funding, international collaboration, public awareness, and legal frameworks in environmental sustainability were highlighted. The discussions during the event underscore the collective responsibility and urgency in addressing the environmental challenges in WASH through legal, educational, and practical approaches. The speakers and participants of this conference have shown a committed resolve to continue this vital work towards a sustainable and equitable future.
Read more here